Klever Web Extension is your door to the Web3. It is a secure and anonymous multi-crypto wallet to store crypto-assets and connect to dApps from multiple blockchains such as Bitcoin (BTC), Ethereum (ETH), BSC (BNB), KleverChain (KLV) and TRON (TRX).
This tutorial shows how to create an additional account inside Klever Extension.

Step 1: From the main page, click on the network icon from the upper-right corner.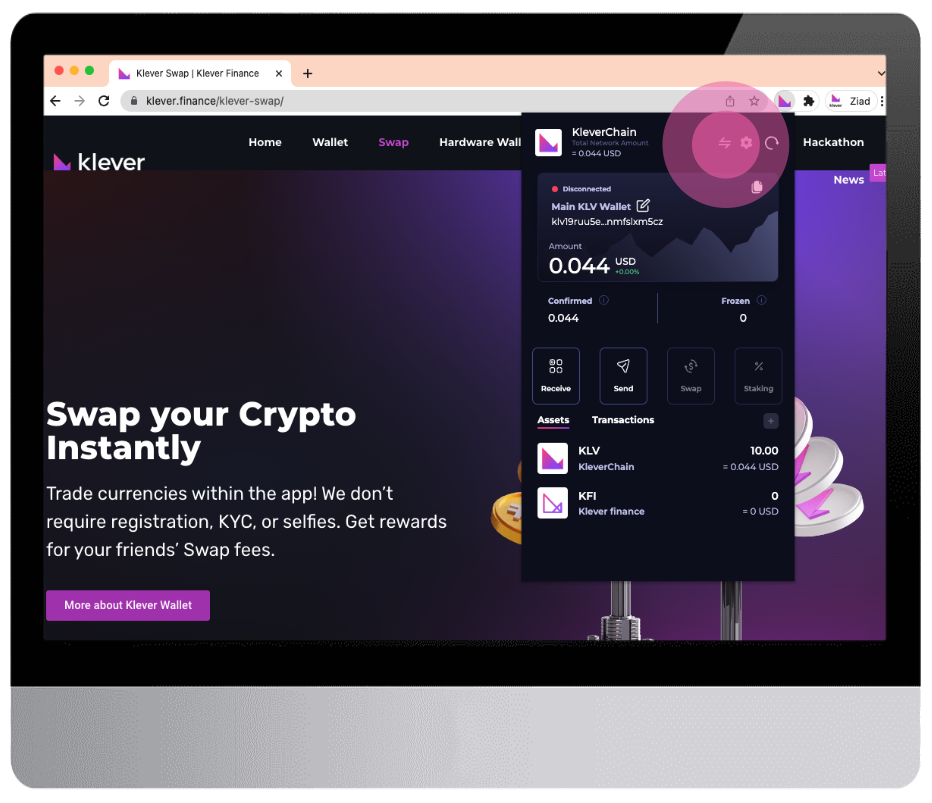 Step 2: Click on the 3-dots beside the target blockchain.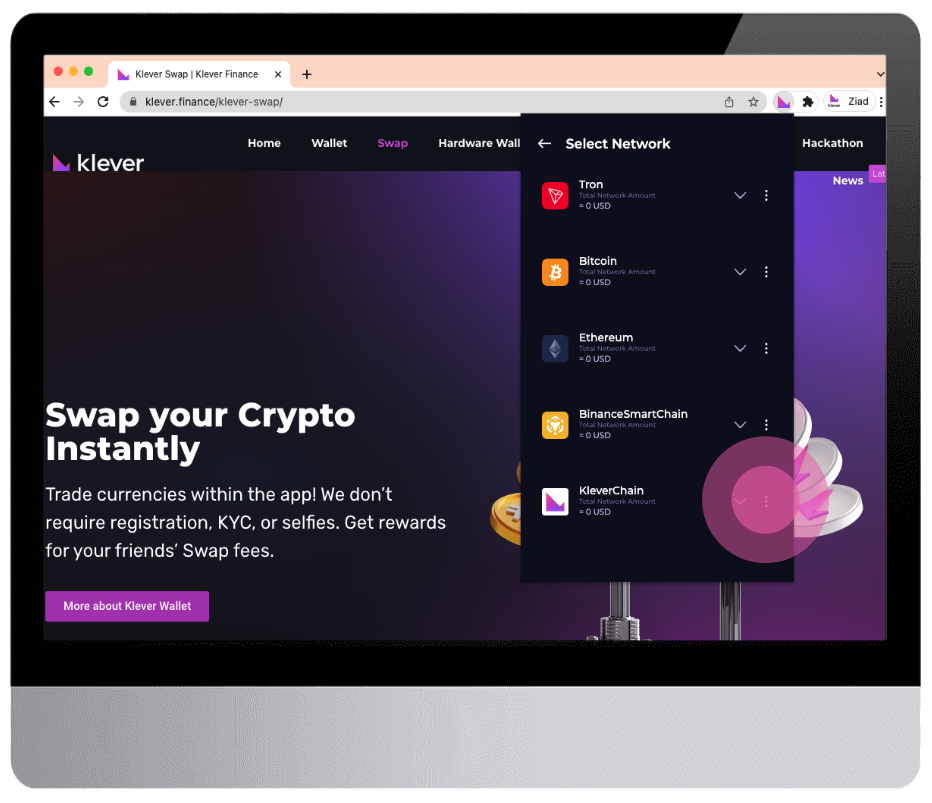 Step 3: Click the (+) icon on Create Account.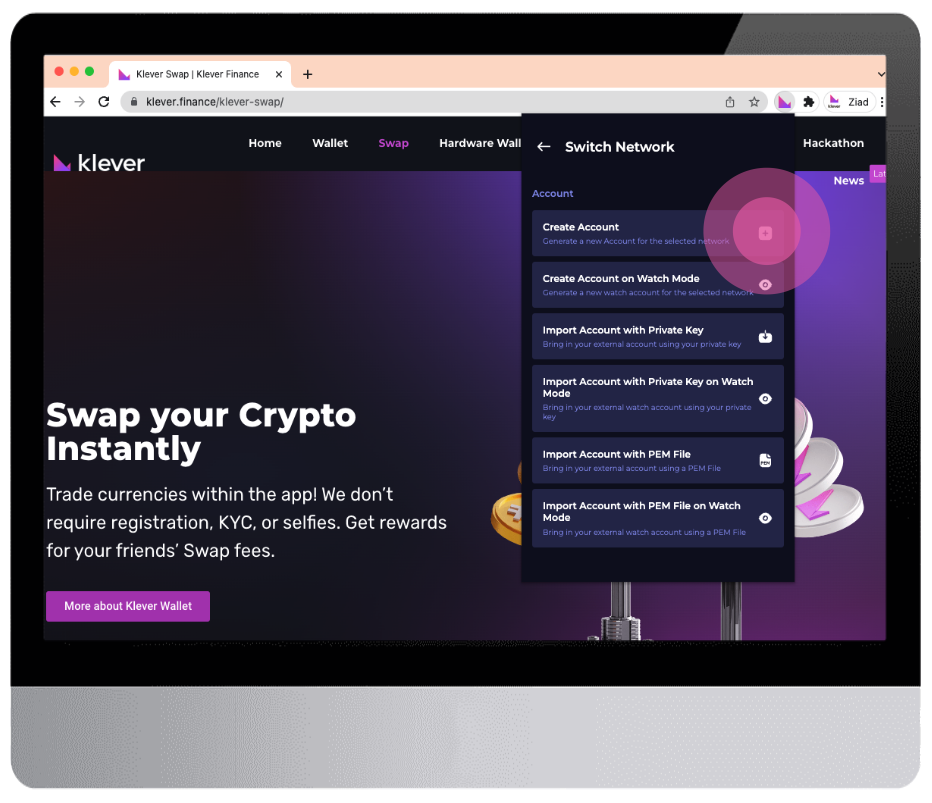 Step 4: Input a name of your choice, then click on Continue button.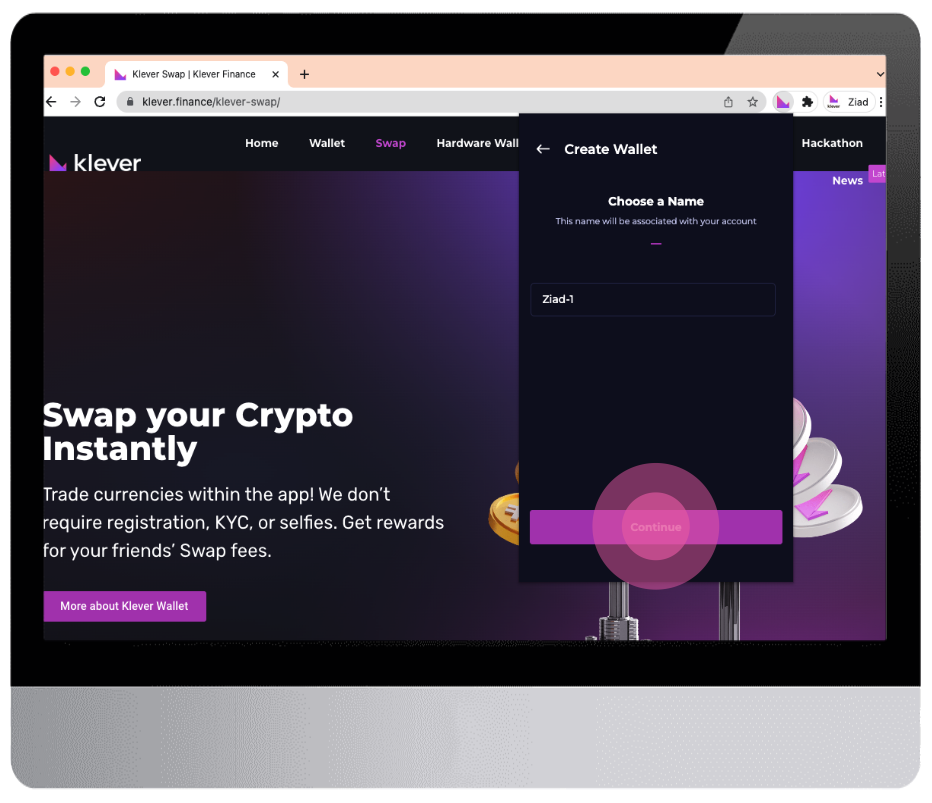 Step 5: Input your password, then click on Proceed button.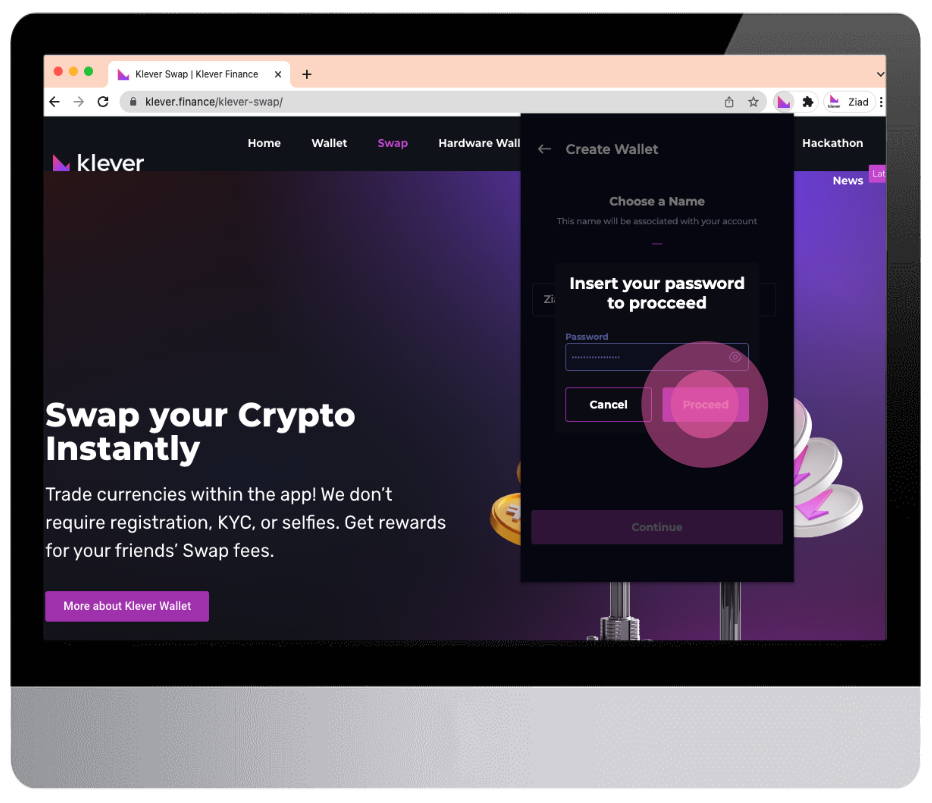 Step 6: You are done! You have now an additional account under the target blockchain.