All withdraws on Bitcoin.me come with a unique transaction hash (TxID), which provides you the link to the respective blockchain explorers, so you can all time evaluate your transfers.
To obtain the transaction hash (TxID) you just need some simple steps.
First step:
On the top right side, go to your name, until the drop-down menu appears, so you can select Withdraw.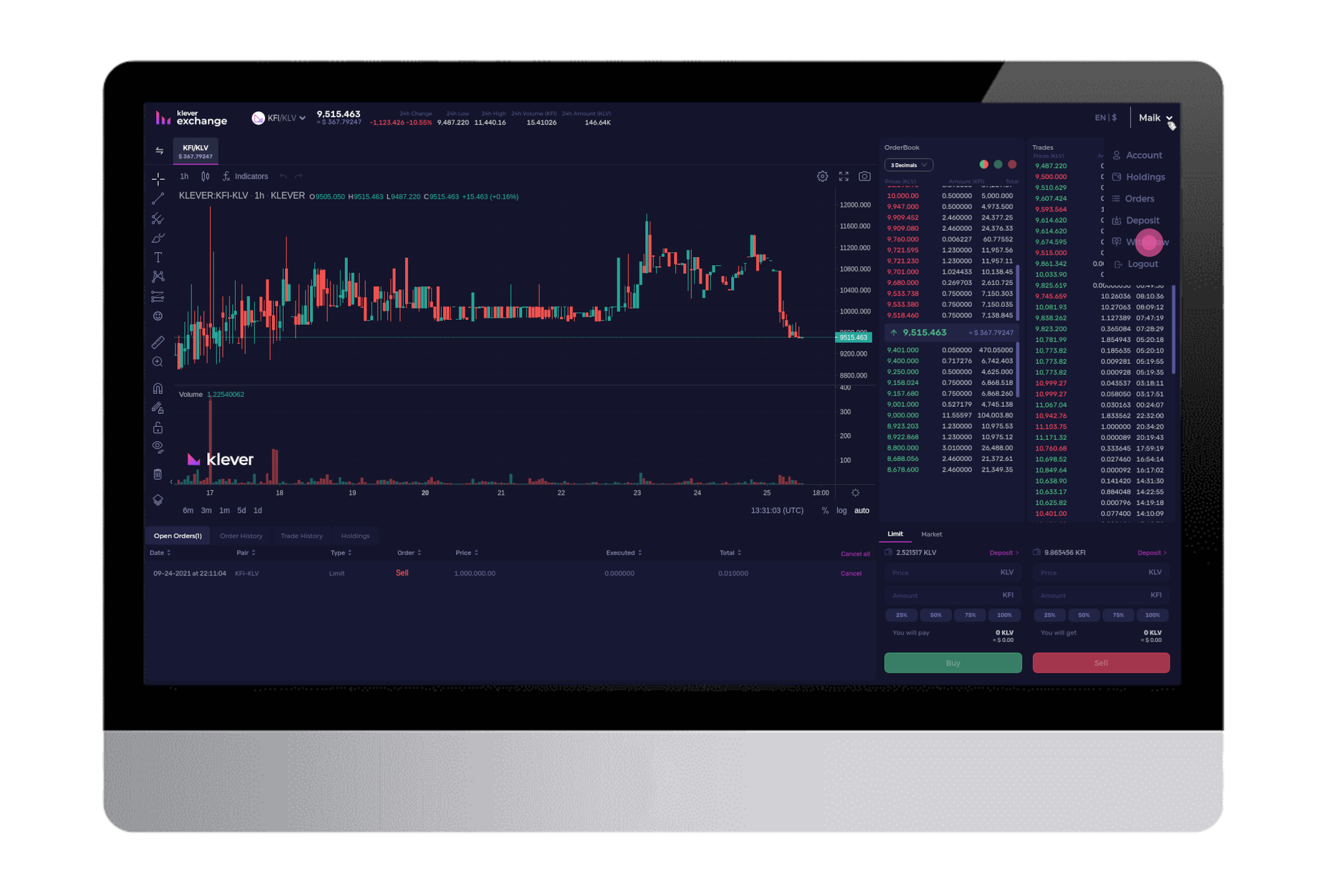 Second step:
On the now following screen you can find all your recent withdrawals, one after another with all details:
amount of transferred coin
date and time of the transaction
the network, on which you transferred the coin
the address, where you sent your coins to
TxID - transaction hash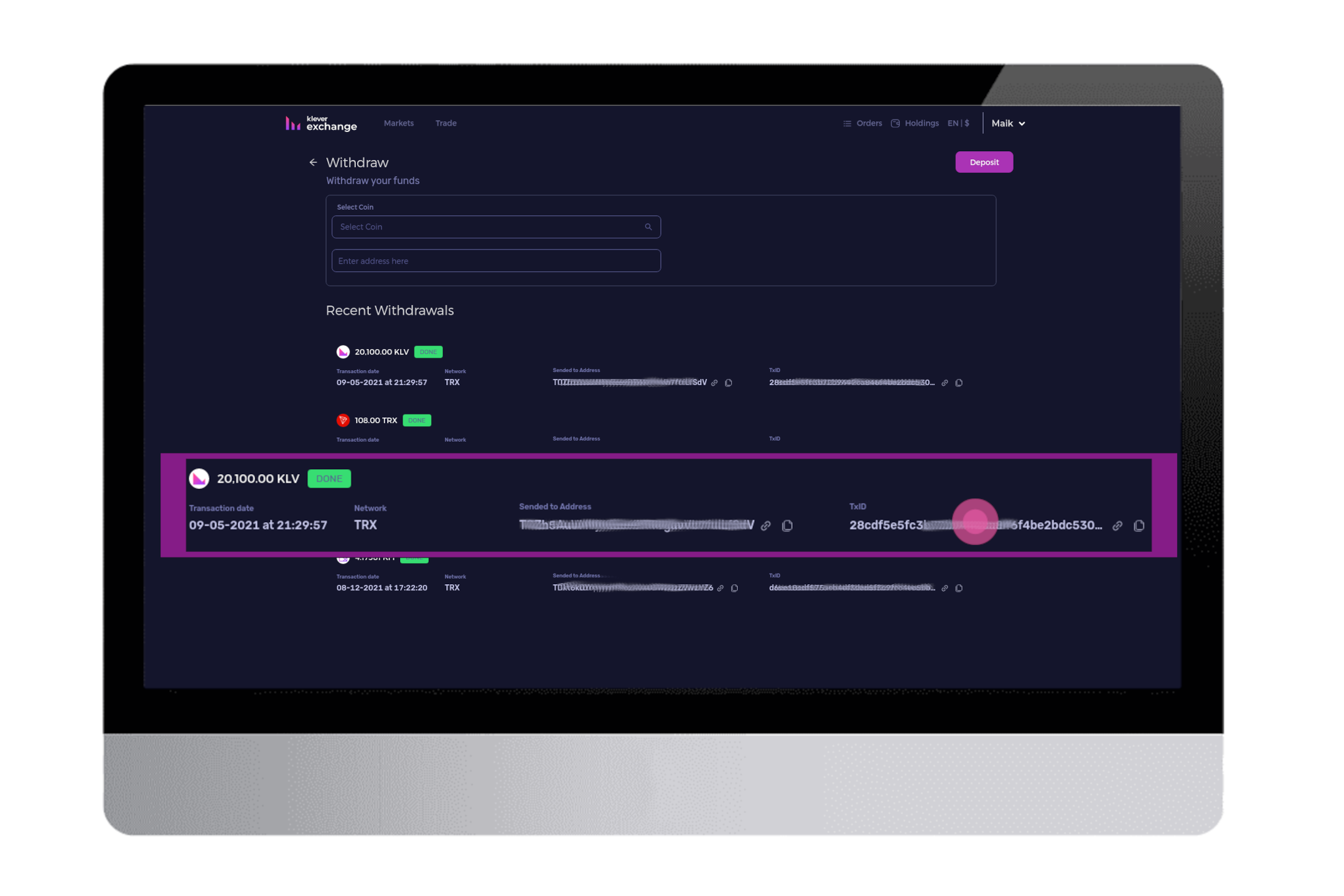 By pressing on the TxID you start another pop-up with a short overview about your transaction.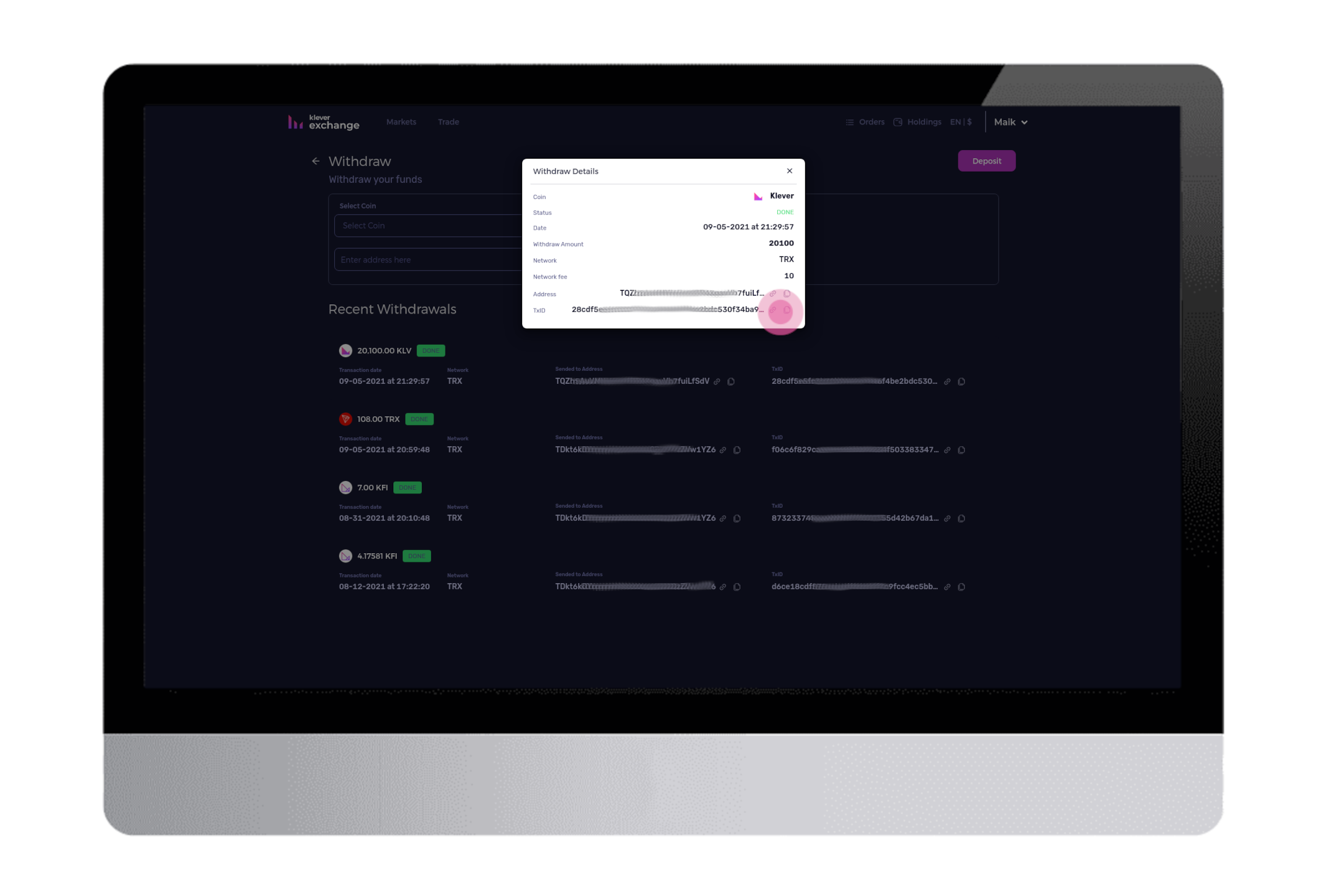 Behind the TxID and the address are two symbols - by pressing them you can either check your transaction hash directly on the respective blockchain explorer or copy the TxID or address for further actions.