You can edit an Account name inside Klever Wallet as follows:
Step 1

Tap on the Settings icon from the bottom-right corner of the Portfolio screen. Then, tap on the Address book under Wallet section.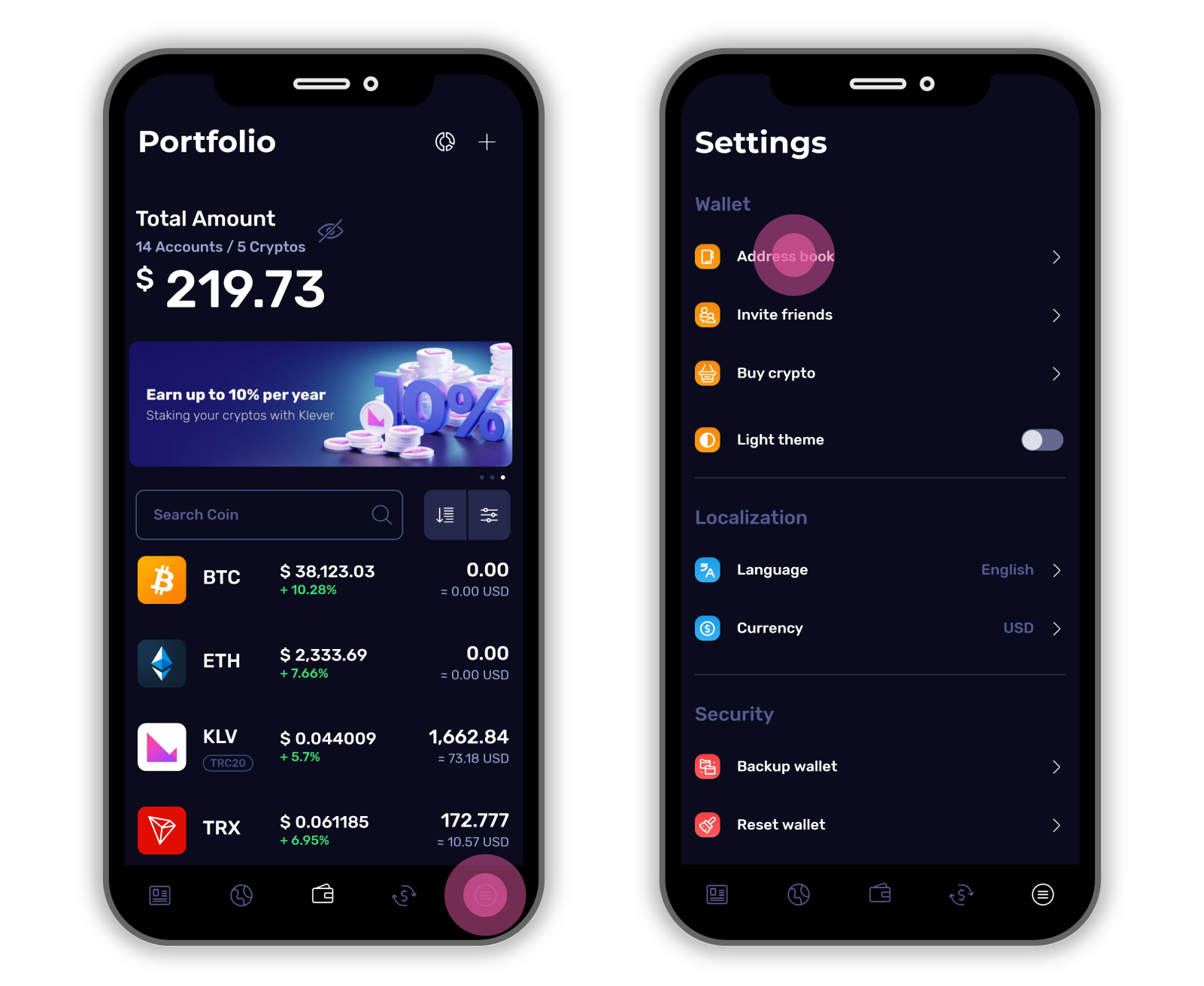 Step 2

Select the blockchain, and tap on the desired Account under MY ACCOUNTS. Then, tap on Edit icon.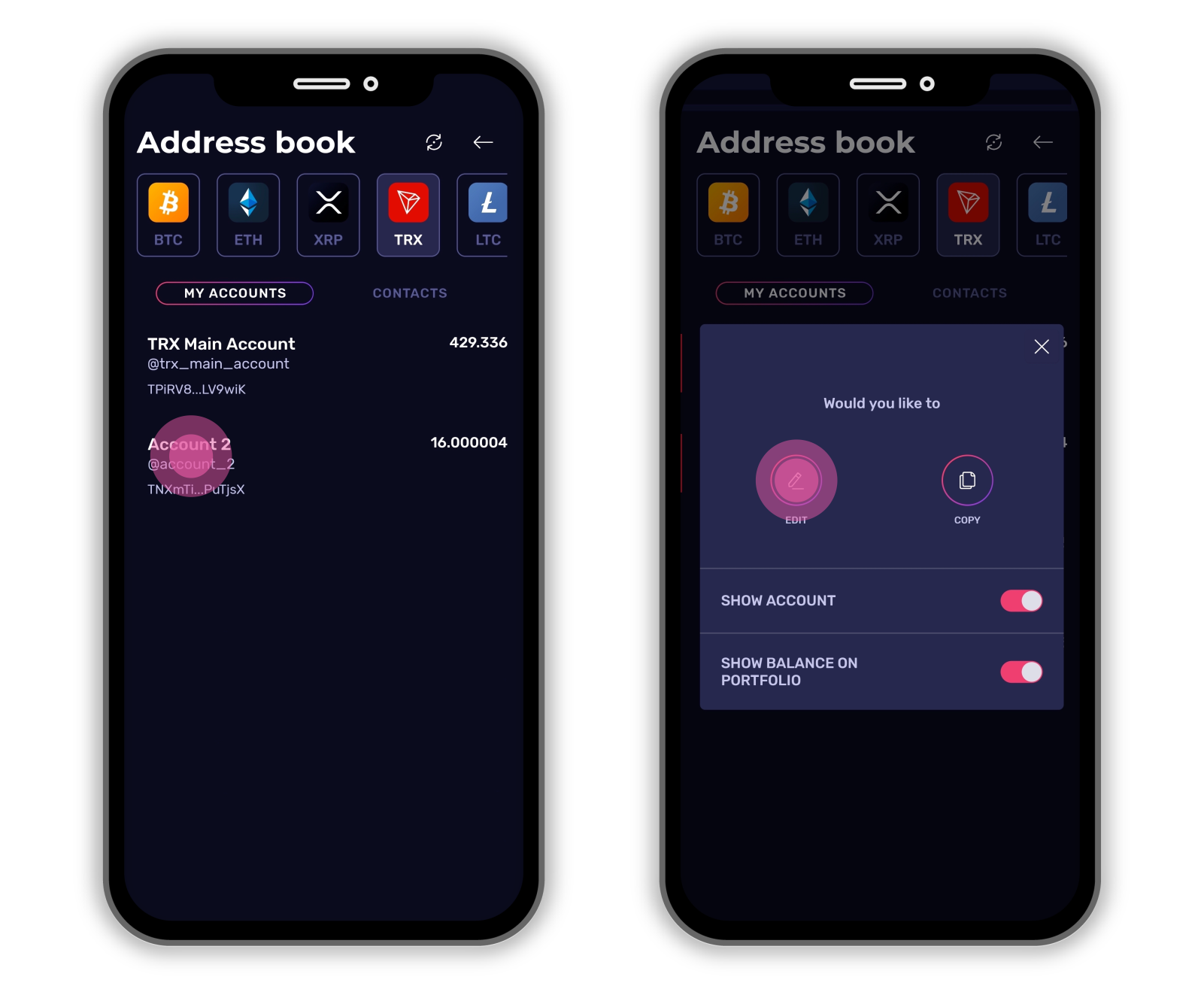 Step 3

Edit the Account name inside the dedicated field, then tap on EDIT button.